Sweets are awesome and delicacies sweets always fascinating to our heart. The majority of us want to enjoy food that is sweet in taste. Sweets are very much eye-catching and even hearing "SWEET" can trigger our taste buds making us salivate now. Nothing can be as great as having a sweet treat to celebrate any occasion that includes joy.
Though sweets are indispensable food in our society, it must be with some restraint.Sweet taste gives a feeling of joy and fulfilment to the majority of us. "Sweet" itself sound decent and satisfying to the greater part of us, particularly for children, yet that is not all! "Sweet" can be utilized not exclusively to depict our feeling of taste, besides; to represent objects, to express sentiments and to likewise portray sound that is satisfying to our ears.
Read More
Our Special
Amazing Featured
Desserts
Dessert is the sweet course eaten at the end of a meal. Here you find delicious dessert at your doorstep delivery.
Desserts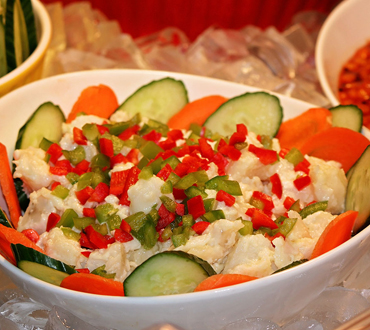 Salads
Salads composed from even a few ingredients make a nutrient-rich meal. The greens alone have calcium, iron, potassium and B vitamins.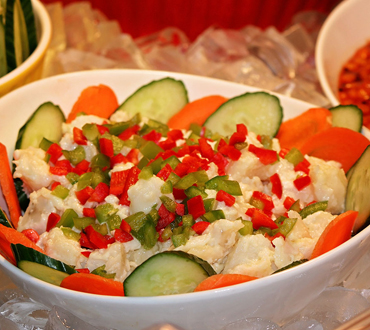 Salads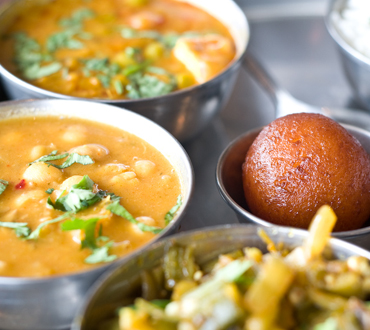 Side Dishes
Find here the best side dishes. Find vegetable sides, BBQ sides and many more at an affordable price.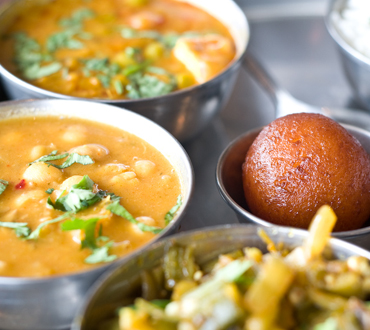 Side Dishes
Our Menu
Tasty And Good Price
Our Service
What We Focus On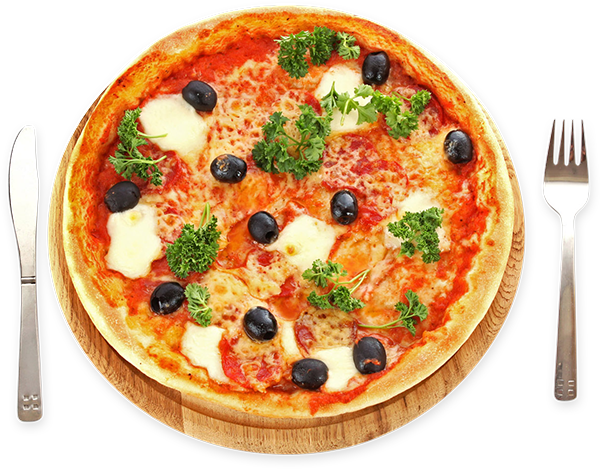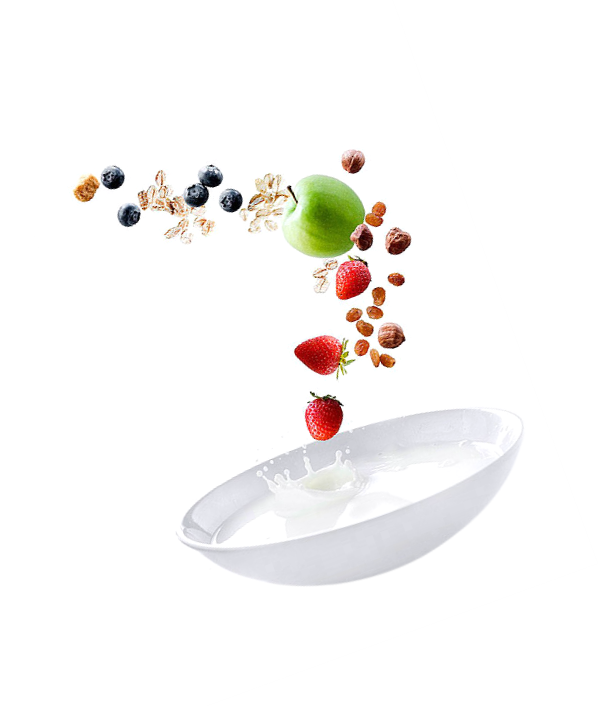 Testimonial
Our Customer Says
Authentic punjab food is hard to find in Perth. I can't believe I haven't found this place before. I had the saag and makki ki roti and it took me back to punjab days. We also had the samosa chaat and both dishes were so delicious! Good value for money too.
Really good and economical food.. have a tight space but the food served is of good taste and hygiene.
Fresh sweets, food is good quality and great taste
Good food , good people , makes you feel like back home